StickQuik Bands™ - 12 Pack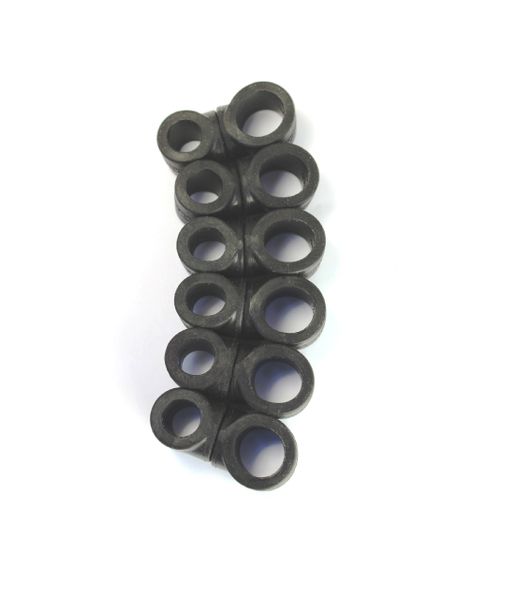 StickQuik Bands™ - 12 Pack
This 12 Band Pack contains six (6) StickQuik™ Bands of each size: 3/8" (9.525mm) and 1/2" (12.7mm).
Bands come in color choice of Black or Clear.
They are stretchable up to 2 times the size.

StickQuik™ Bands are a Patent-Pending, next generation accessory that offer the user handy access, organization and storage for tools, utensils or implements of any kind. Our bands are made of elastic silicone that can be stretched to snugly fit any ferrous or non-ferrous tool or tool handle.